Learn how to make sure your kids will be taken care of by the people you want in the way you want if you are ever in an accident.
Have you always wanted to make your own mosaic? Learn basic glass mosaic techniques and come away with a gorgeous original piece of art! In this four-hour mosaic mirror workshop you will experiment with mosaic patterns, placement and balance while assembling and grouting your own masterpiece. No previous experience is needed, all supplies are included, and all glass will be precut. Participants can choose between a 10″x10″ mirror or an 11″x15″ serving tray; both will brighten your home!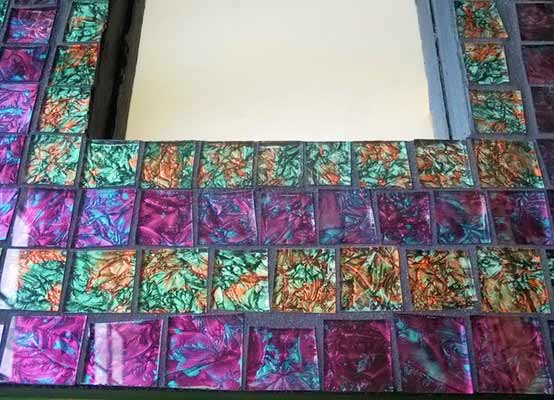 This new and exciting class will be a continuation of the previous Beatles I and II, taught by the popular professor of music at Carnegie Mellon University, Stephen Schultz. Schultz will share the secrets of songs not previously discussed in his earlier lectures, from the Beatle's LPs A Hard day's Night, Beatles for Sale, Help, and Rubber Soul.