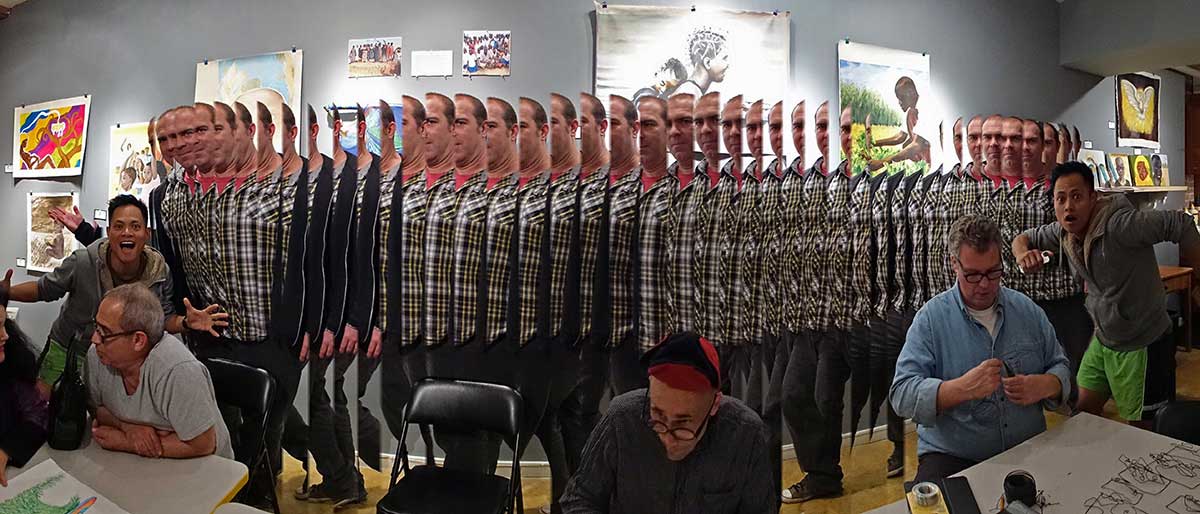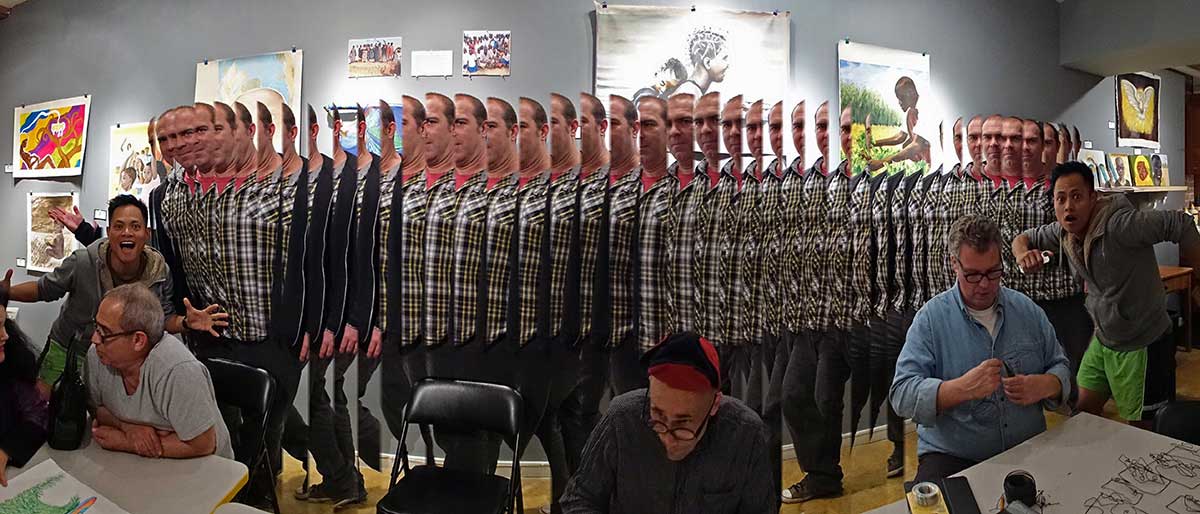 Wednesdays, 6–9 pm in the K Gallery
3rd Wednesdays, 6–9 pm @ Pacific Pinball Museum
Art Jam mixes art-making with cool music, drinks, snacks and unfettered conversation. Every Wednesday night from 6 pm–9 pm, Jammers gather together in Rhythmix's beautiful K Gallery (except the 3rd Wednesday which will be at the Pacific Pinball Museum) to eat, drink and be arty!
Art Jam invites everyone to explore their creative potential. No art experience necessary. Just bring something to share (drinks, snacks, music and/or art supplies), a project to work on, or simply show up. The rest is magic!
The Art Jammer's latest collective public art creation is a pink 8′ whale mural – now viewable at the Lincoln Park Pool.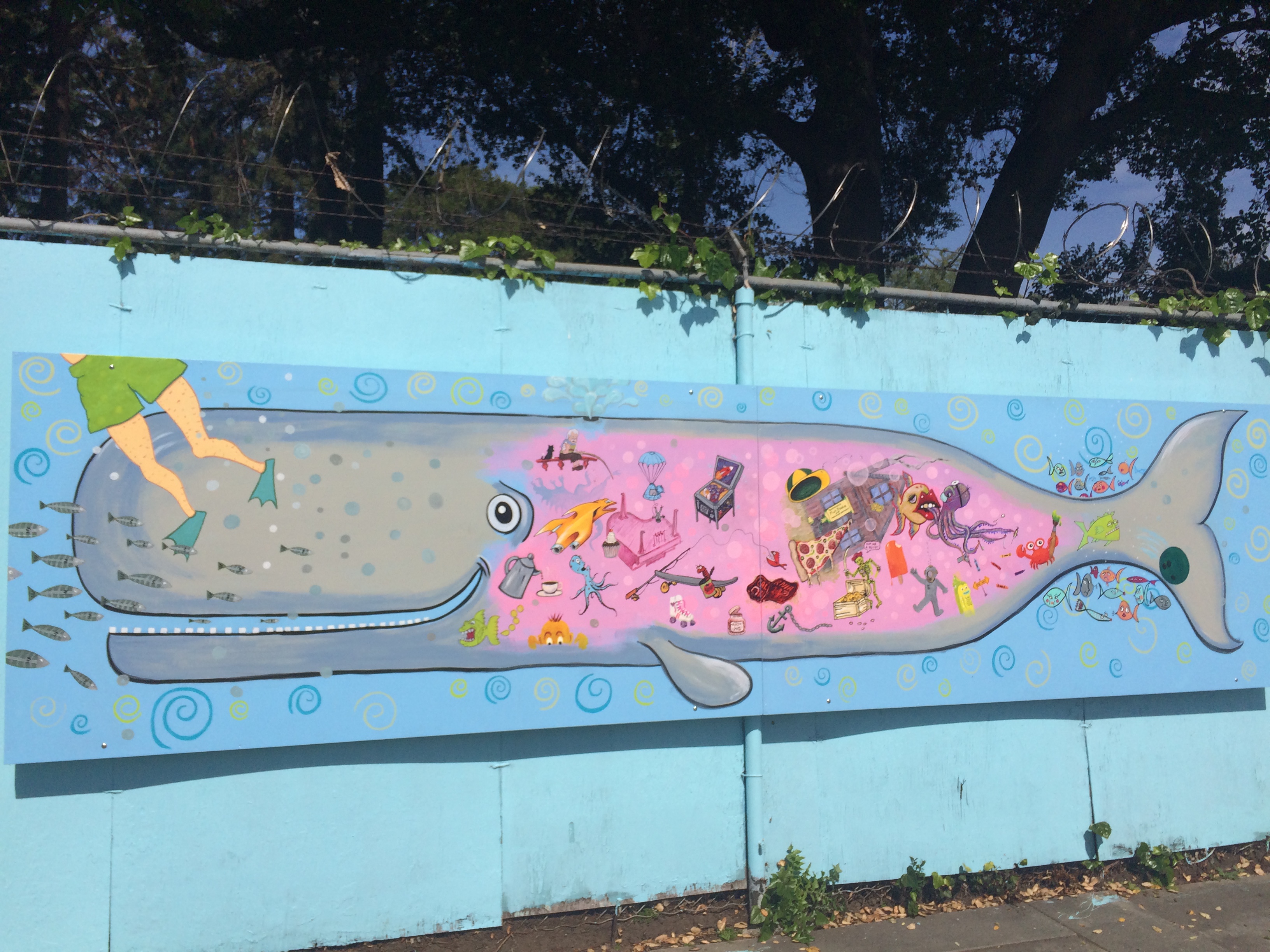 Check us out as part of The Alamedan's Seven Nights in Fun-ameda.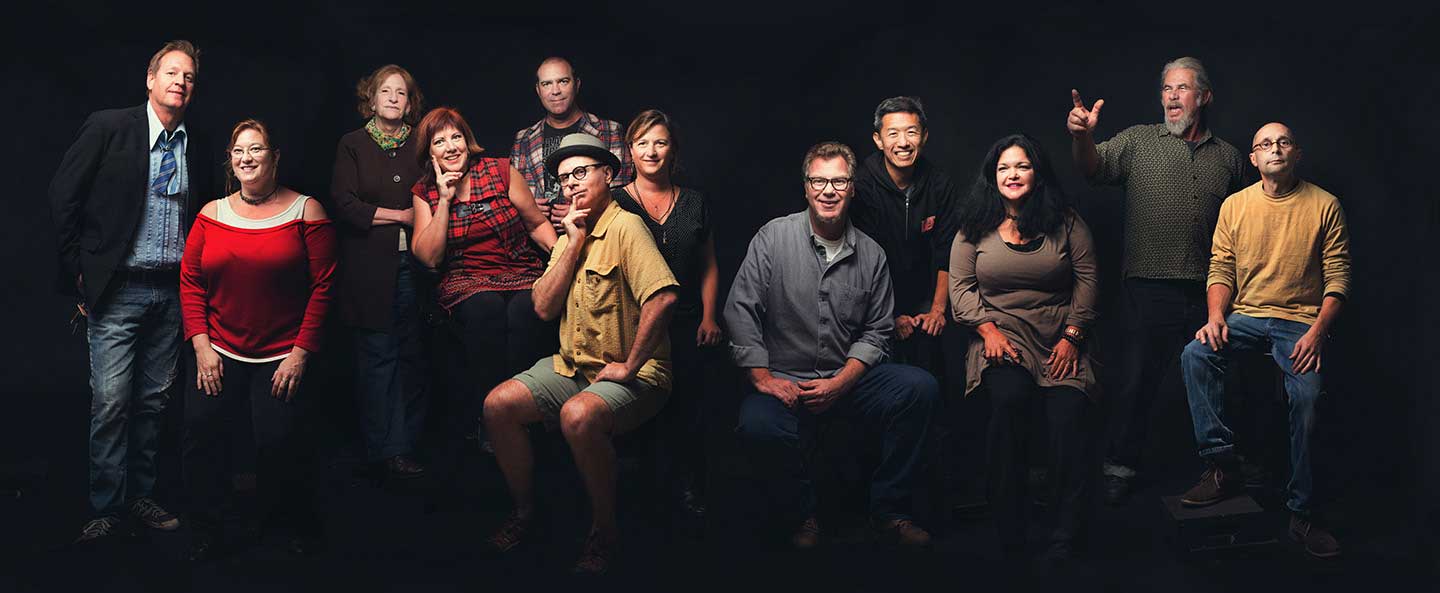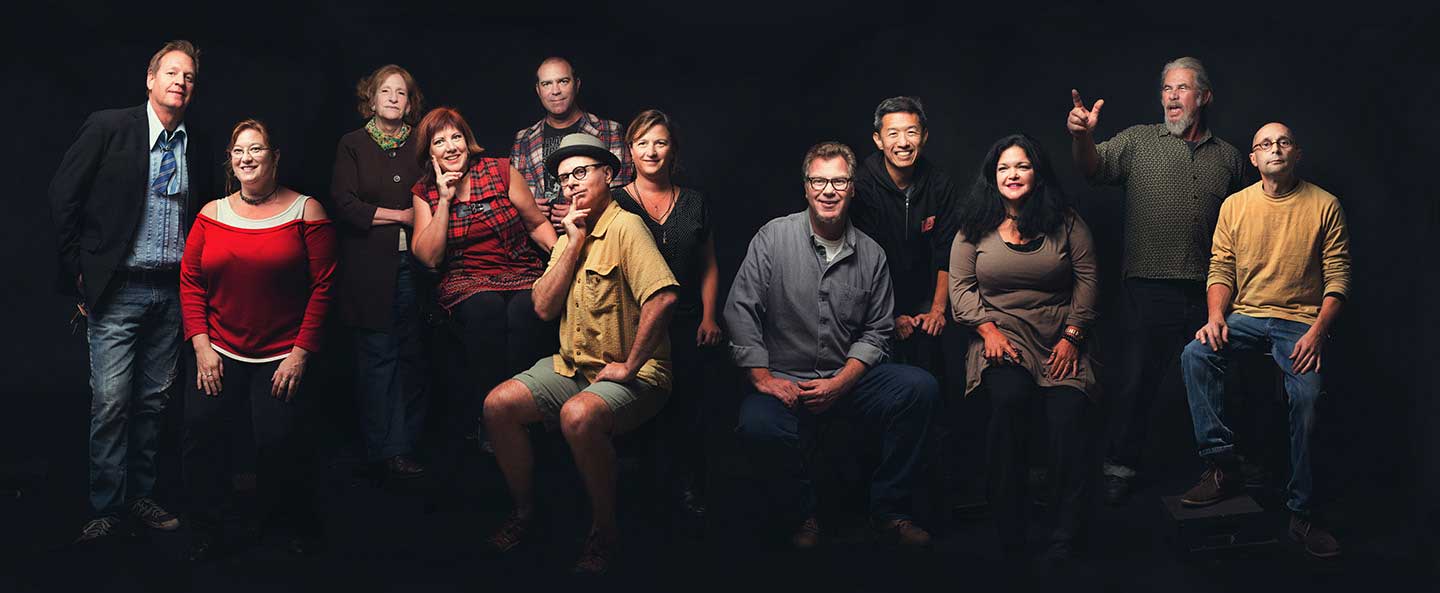 Group photo: Maurice Ramirez