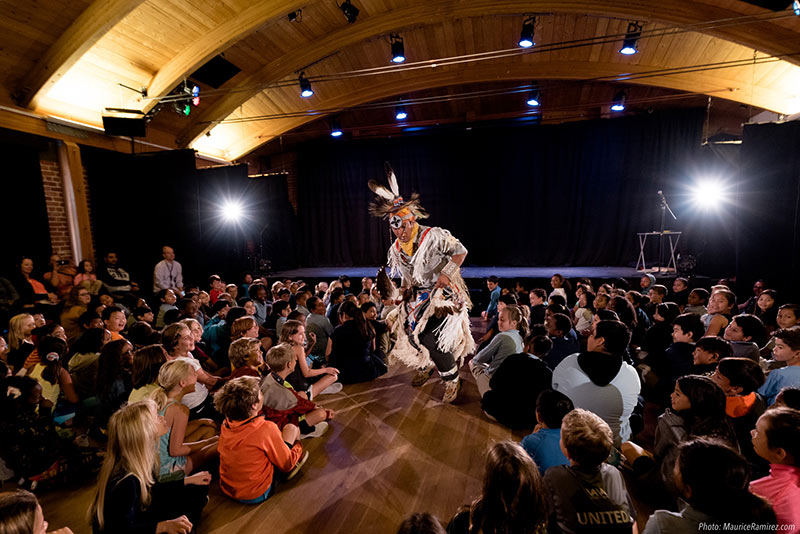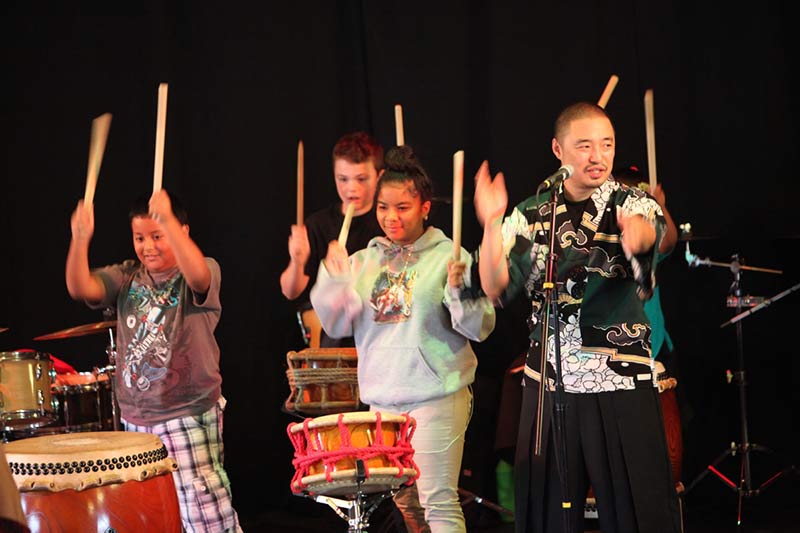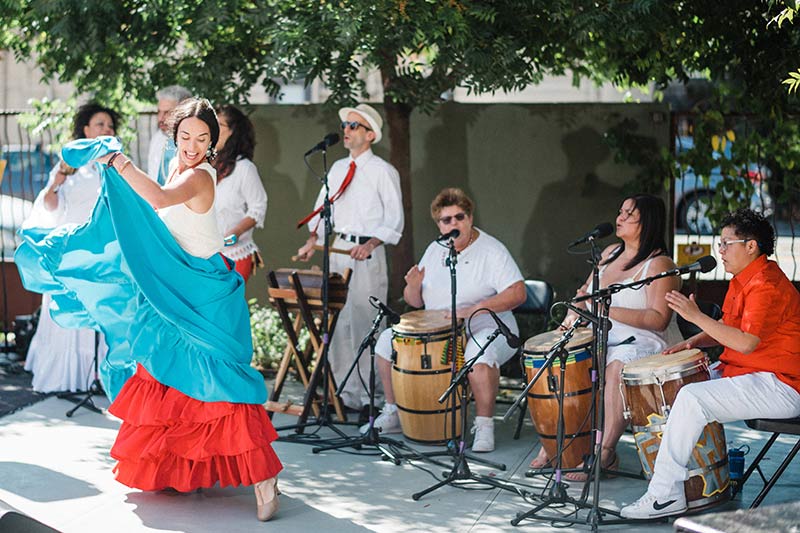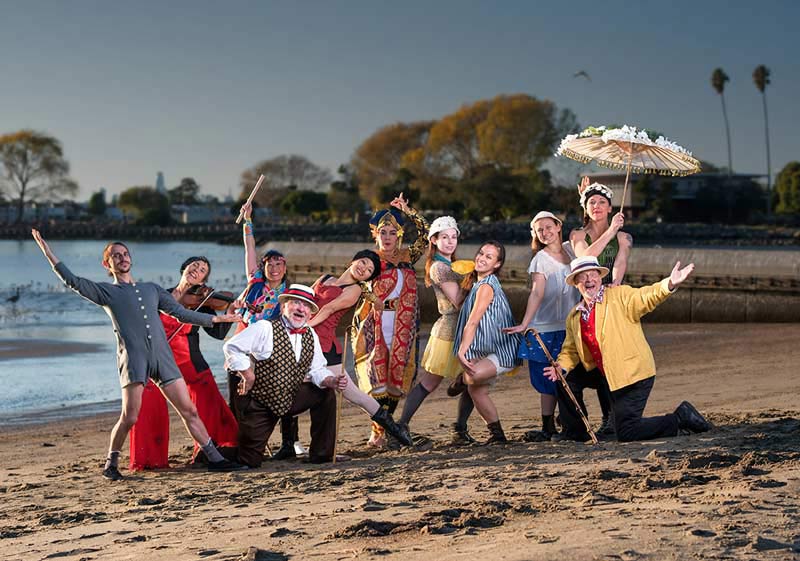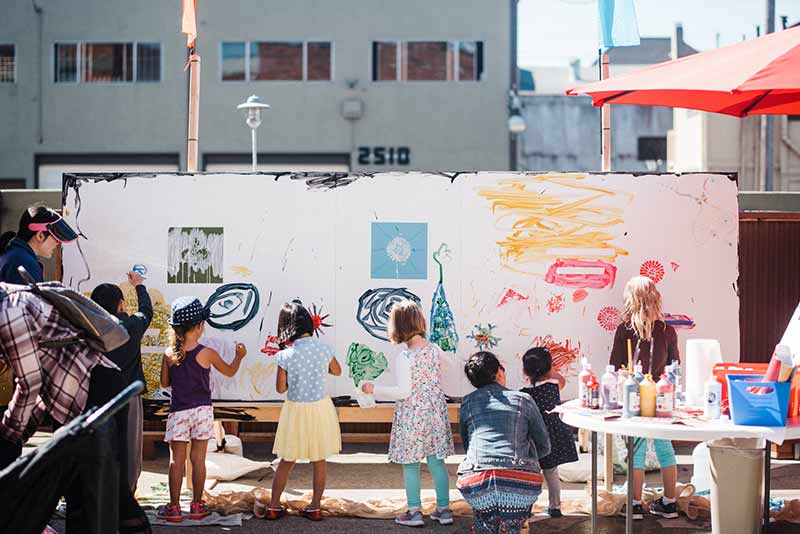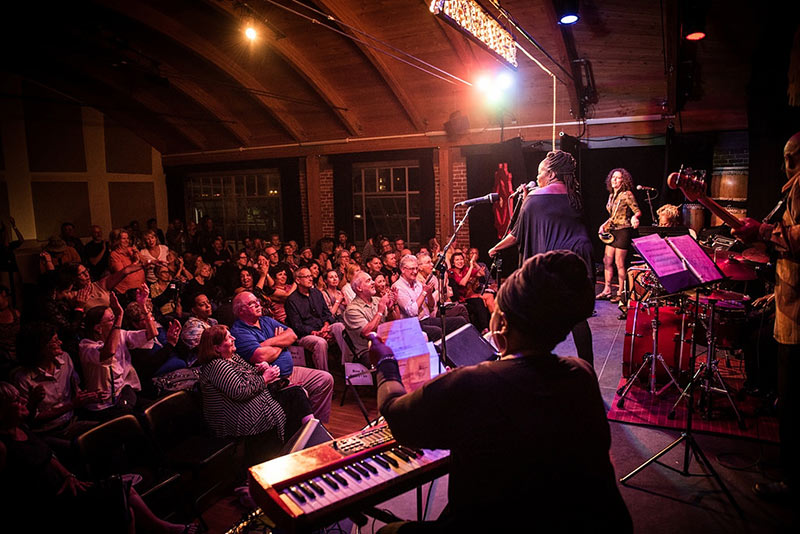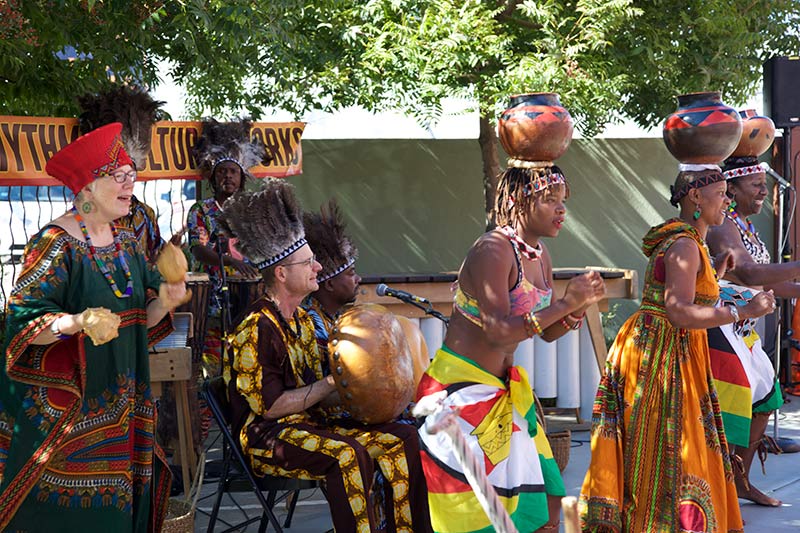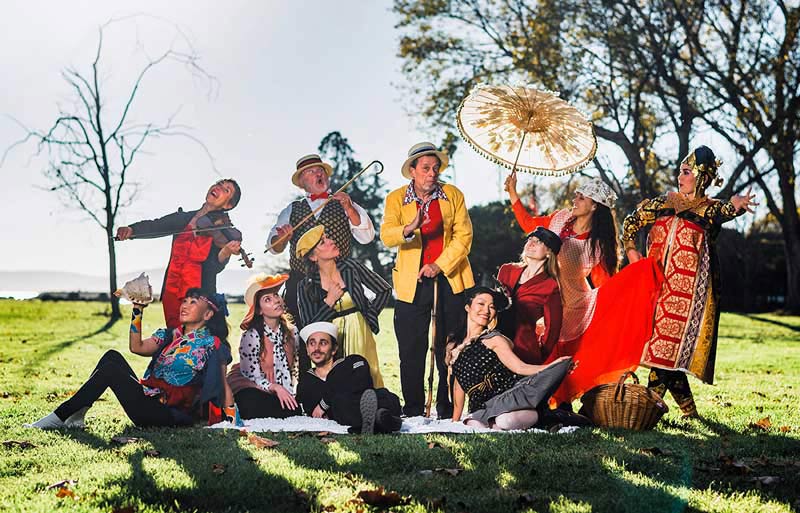 New Sponsorship Opportunities for 2018
Rhythmix is offering new, upgraded sponsorship opportunities for 2018, and we invite you to participate! This year, one sponsorship will support and provide your business with visibility at all of the following 2018 Rhythmix events:
Island City Waterways @ Crab Cove, May 18-20, 2018
Love Our Island Art Walks, multiple dates in 2018
Pour Your HeART Out Benefit for the Arts (formerly Wine, Women & Song), August 11, 2018
'Round the World Festival, October 7, 2018
As a Rhythmix Sponsor, your business will be prominently featured in all event-related promotional materials, including posters, postcards, social media, print advertising, our email newsletter sent to 4,500+ subscribers, and the Rhythmix.org website.
Please download the Sponsorship Booklet for more information about each event and suggested sponsorship levels.
Your sponsorship enables Rhythmix to provide free arts programming to the East Bay community. In only 10 years, Rhythmix has served more than 10,000 youth with fieldtrips to our theater to experience free world music and dance assemblies presented by professional artists. We believe the arts change people's lives by bringing audiences together to embrace new perspectives, cultures and ideas.
Open since 2007, Rhythmix Cultural Works has served over 100,000 people and conservatively estimates its economic impact to be over $1 million in support of local businesses. As the premier cultural arts center in Alameda, Rhythmix is the place where people of all ages come together to perform, inspire, teach, and interact.
Please join Rhythmix with your yearlong support in celebration of the arts.
Please send sponsorship checks to:
Rhythmix Cultural Works
2513 Blanding Ave.
Alameda, CA 94501
For more information, or to discuss a custom sponsorship, please contact Bean.