Art From Inside The Seven Mile Shell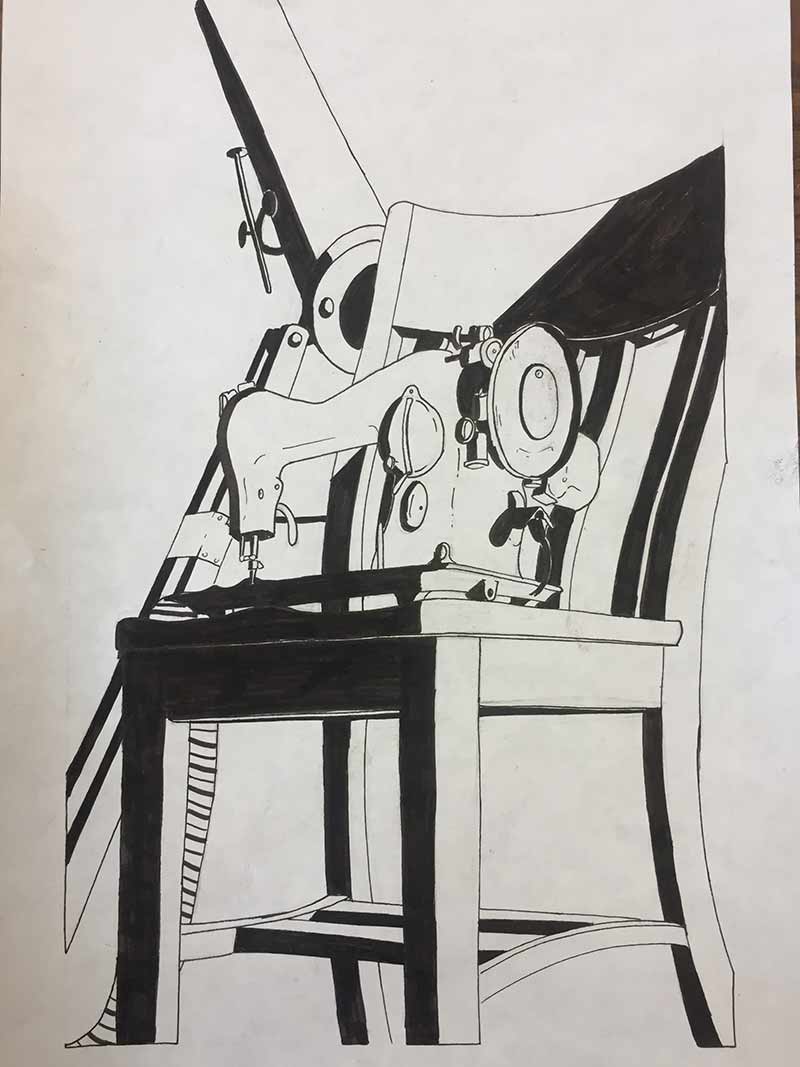 Image: Devin Rowe, "Still Life with Telescope," pen on paper, 2017. Courtesy of the artist.
Exhibition Dates: March 10–March 30, 2017
Second Friday Opening Reception: Friday, March 10, 6–9 pm
Where: K Gallery at Rhythmix Cultural Works, 2513 Blanding Ave., Alameda
Gallery Hours: Wed 6 pm–9 pm, during events, and by appointment
Exhibit featuring recent work of Studio Art students from Alameda High school. Spotlighting AP Studio Art students and politically inspired silhouettes from the Art 2 class project. AHS teacher and artist, Charlie Milgrim will also show new work.
Exhibition Artists Statement: Alameda is a tight knit community that has, since its early years, been a small but powerful entity in altering public opinion. Though small and strangely closed off from the communities around it, it has been proven to project consistently progressive viewpoints to its surrounding larger-bodied neighbors. As a shell grows slowly but steadily under the rules of the Pythagorean Theorem, the breadth of what we produce as a niche culture has increased in complexity while also physically growing in infrastructure. Our city has grown its size while also increasing its cultural diversity and all-inclusive values. Alameda high school is a prime example of what happens when people have a safe and accepting environment to create in, and in this political climate, this is a shell that we need to protect.
---
About the K Gallery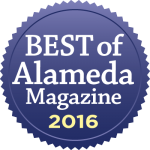 The mission of Rhythmix Cultural Works is to bring people together through culture and the arts. Exhibitions in the K Gallery reflect the vitality of the Bay Area cultural community.
Gallery Hours:
Second Fridays 6 pm–9 pm
Wednesdays 6 pm–9 pm
For events and by appointment
---