Cal Vita: Nature as Sustenance Opening Reception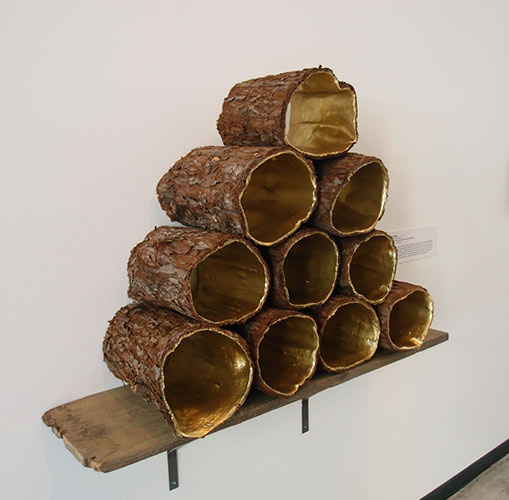 Redwood Gold by Hopi Breton. Image courtesy of the artist.
Exhibition Dates: May 11–June 30, 2018
2nd Friday Opening Reception: Friday. May 11, 6–9 pm
Where: K Gallery at Rhythmix Cultural Works, 2513 Blanding Ave., Alameda
Gallery Hours: Wed 6 pm–9 pm, for events, and by appointment
From conceptual sculpture to landscape photography, artists in the K Gallery's upcoming Cal Vita exhibit utilize various media to explore the theme of "Nature as Sustenance." The Cal Vita exhibit is presented in honor of George Koike, and the legacy that he sparked in Alameda (through his produce business, Cal Vita) by way of his daughter, Janet, and Rhythmix Cultural Works.
Artists in Cal Vita explore the questions: How much support do we get from nature? And how do we show our respect and acknowledgement through our legacies?
Cal Vita Nature as Sustenance features artists Hopi Breton, Jan Watten, Karyn Yandow, and Clayton Mitchell.
Untitled by Karen Yandow. Image courtesy of the artist.
About the Artists
Hopi Breton heads the sculpture program at Diablo Valley College. She proudly celebrates a family filled with artists, including her mother and grandmother. As a third generation California resident, her work focuses on the role of our environment in spiritual and physical sustenance.
Clayton Mitchell is a local portrait photographer with a passion for art and nature. His series "Arboreal Entropy" is a set of photographs of decaying wood found in his yard, while hiking, or even by his dog! Brought to the portrait studio and shot on a white background, these stems, seeds, and stumps are reflective of change, time, and impermanence.
Jan Watten is a photographer who seizes the moment on film and in digital – capturing light and isolating uncomplicated moments in time. From studies of nature to photographs of youth and identity, being spontaneous and in-the-moment inspire her to capture beauty found in those instances. Most of her work is printed in the studio darkroom.
Karyn Yandow has exhibited her photography in the Bay Area for over 25 years. Her work focuses on sensuous and ephemeral botanical imagery that is metaphorical of the transcendent and intimate moments in our lives. www.karynyandow.com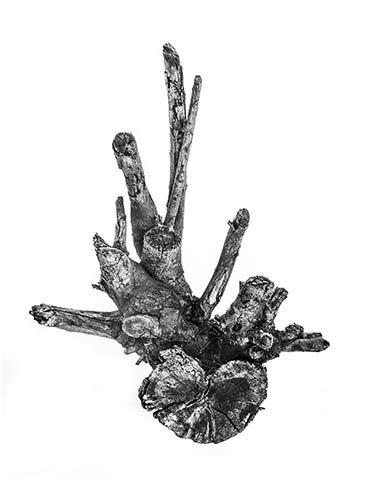 Mulberry Trunk by Clayton Mitchell. Image courtesy of the artist.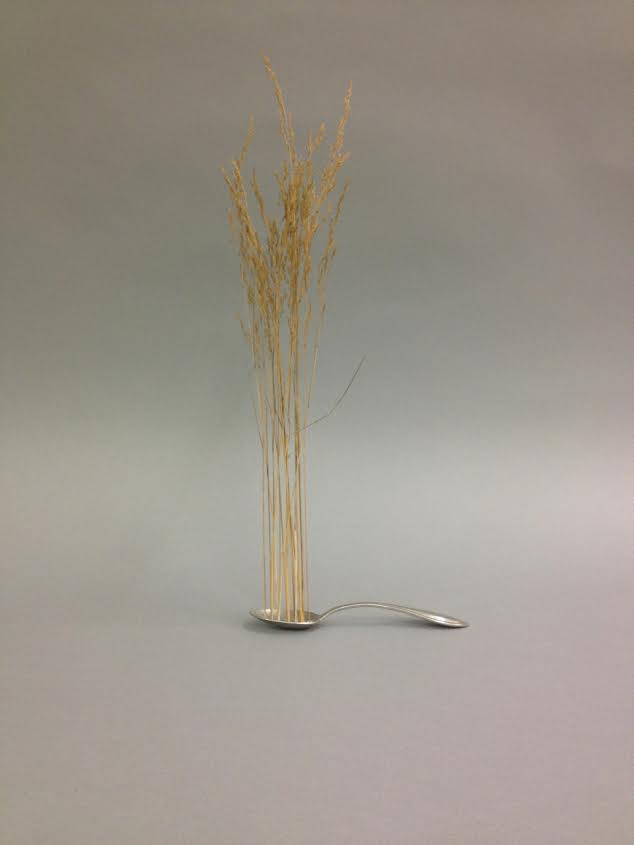 Spoonful by Hopi Breton. Image courtesy of the artist.
---
About the K Gallery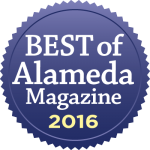 The mission of Rhythmix Cultural Works is to bring people together through culture and the arts. Exhibitions in the K Gallery reflect the vitality of the Bay Area cultural community.
Gallery Hours:
Second Fridays 6 pm–9 pm
Wednesdays 6 pm–9 pm
For events and by appointment