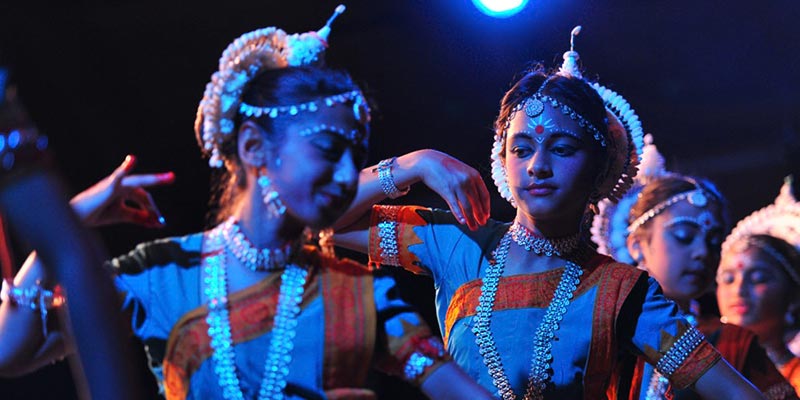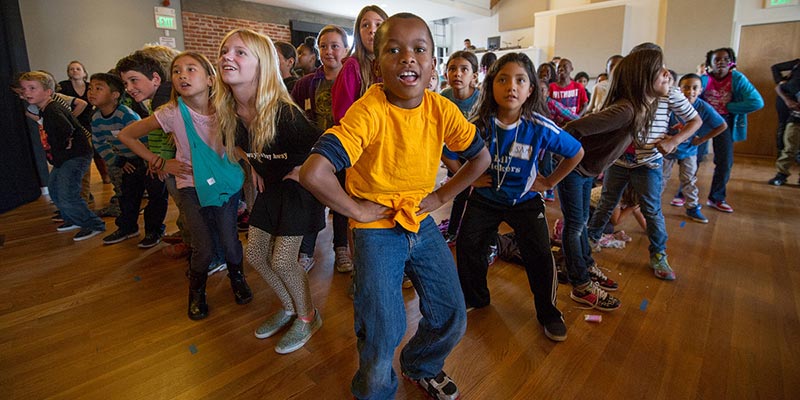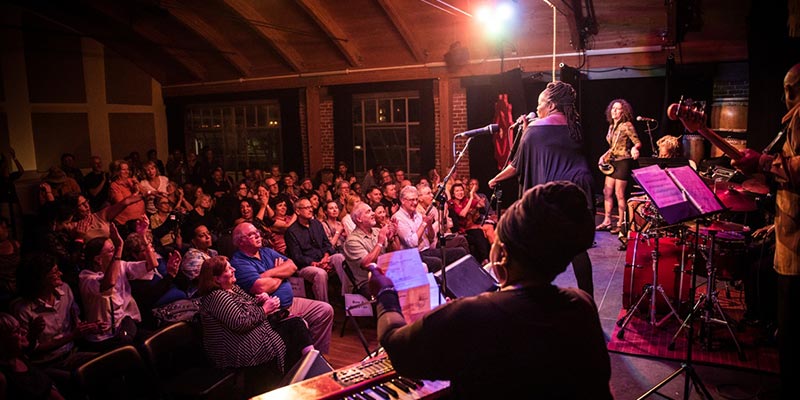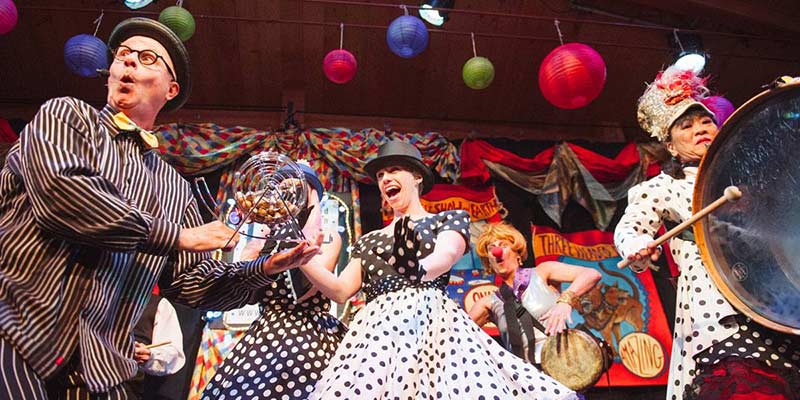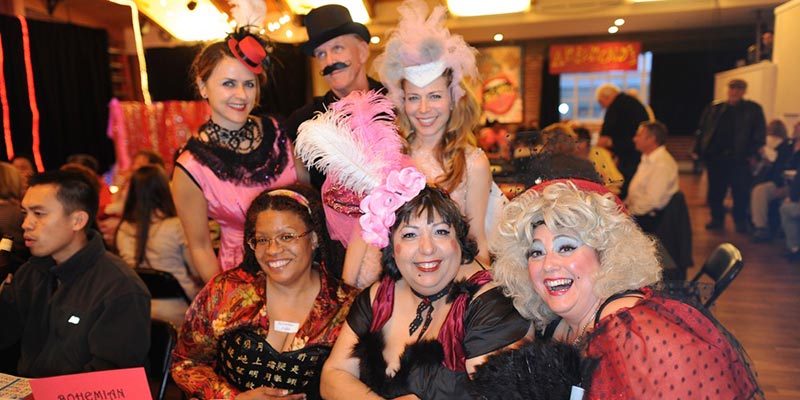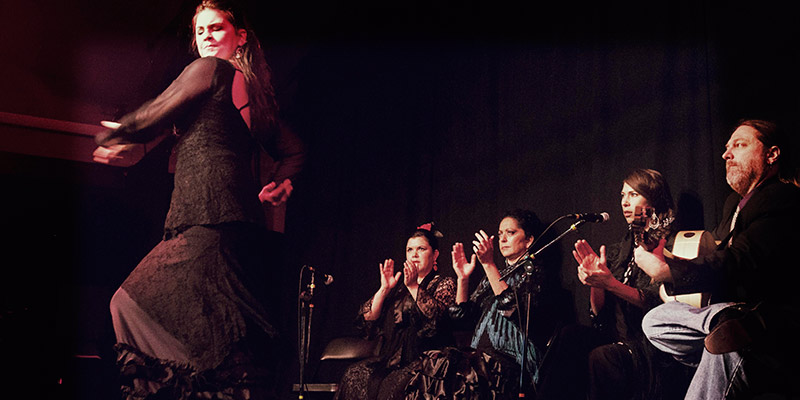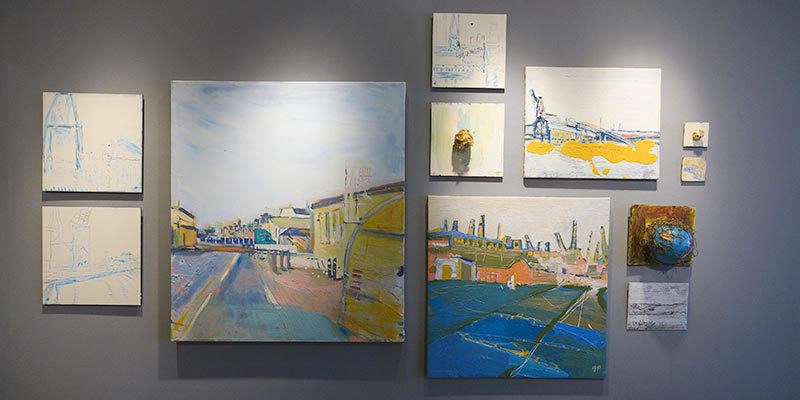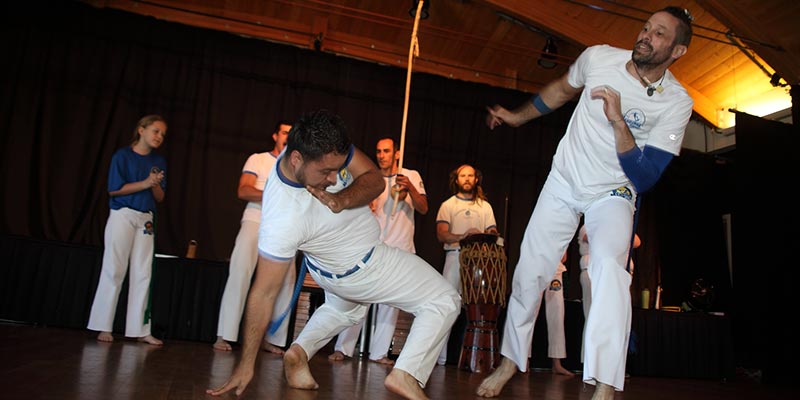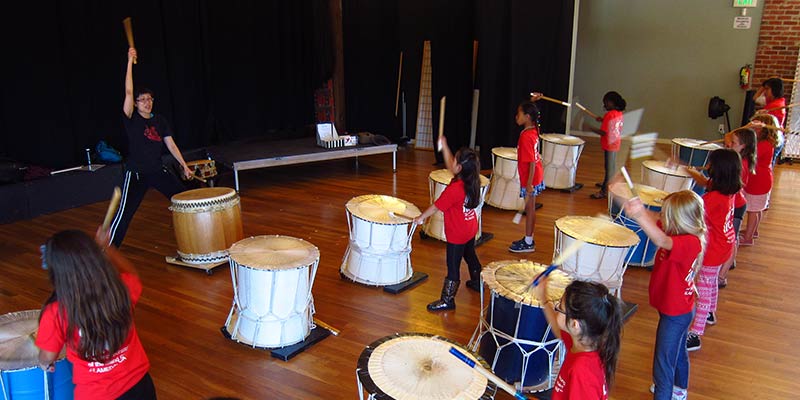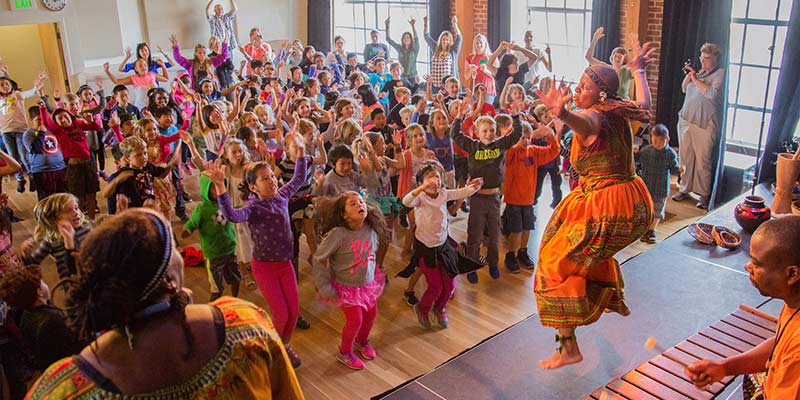 Mission
Rhythmix Cultural Works brings people of all ages together to experience and explore music, dance, visual art and educational opportunities. The organization seeks to build community by inspiring engagement in the arts as a way to learn about each other and the world. With a strong commitment to provide programming relevant to the local population, Rhythmix strives to promote cultural awareness, encourage participation in the arts, and support artists in the presentation of their work.
History
Rhythmix Cultural Works was established in 1999 as the 501(c)3 umbrella for the RhythMix world music ensemble and cultural exchange programs. The RhythMix ensemble brought world music to thousands of schoolchildren throughout the Bay Area, while the exchange programs took more than 100 adults on five trips to study folkloric music in Cuba and Japan. Inspired by these experiences, Rhythmix's founder, Janet Koike, renovated an industrial space in Alameda to provide a physical home for the organization.
Since Rhythmix opened its doors in 2007, the community-based arts facility has built its reputation through the artistic excellence and cultural depth of its programming.  To date, more than 70,000 people have engaged in arts experiences, attending high-quality performances of world music, dance, theater, exhibits and community events, as well as enrolling in classes for youth and adults in the arts, crafts, and movement-based practices from other cultures. The K Gallery at Rhythmix presents six visual art exhibitions annually, along with workshops and a weekly Art Jam, where local artists create in a shared studio environment.
In 2011, Rhythmix launched its Island Arts Concert and Workshop series to present musical traditions from islands around the world on the island of Alameda. In the fall of 2012, Rhythmix initiated its Performance Art and Learning (PAL) program in partnership with the Alameda Unified School District to provide free cultural arts education assemblies to K-8 students, and more than doubled its capacity in five years.
In 2016, Rhythmix produced or hosted some 100 events, classes, and workshops, working with more than 140 artists representing 44 nations. Performances included various music genres (jazz, blues, world music, and classical); dance; comedy, family programming, and community events (e.g. themed bingo nights and the 'Round the World festival). Rhythmix also inaugurated Island City Waterways, a multidisciplinary public art event celebrating the birth of the Island City of Alameda, engaging audiences to interact with dancers, musicians, and storytellers, along the city's Waterfront Trail. This site specific engaged more than 1,000 people and will be presented as a biannual event with an environmental theme in 2018.
Although there are many art centers in the Bay Area, Rhythmix is the only organization in Alameda dedicated to presenting multicultural arts. With its institutional knowledge, widespread artistic credibility, existing programming structure, and strategic marketing plan in the works, Rhythmix is uniquely positioned to present multicultural events that attract audiences representative of the island's demographic diversity.